24.MAR.2023
当館のご利用、ご取材・撮影利用について
-English below-
kudan houseは会員制ビジネスサロンとして法人会員さまの会議や研修、新商品発表会など、大切なお客様とのひと時をお過ごしいただく場所としてご利用いただいております。
当館のご利用やご取材・撮影利用に関するお問合せは、下記のお問合せフォームよりご相談くださいませ。
一棟のお貸出しを基本に、ご利用内容をお伺いさせていただき、よりよい滞在時間となるよう、空間づくりやご飲食のコーディネート、ご利用当日の運営サポートなども承っております。
建物や設備につきましてはこちらよりご確認ください。
図面参考:東京ユニークベニューHP
・Wi-Fi完備
・ケータリング可能
・音響機器類の備品お貸出し有(プロジェクター、モニター、マイクスピーカーなど
お問合せフォーム:https://select-type.com/e/?id=SMrBeDgJ8Xk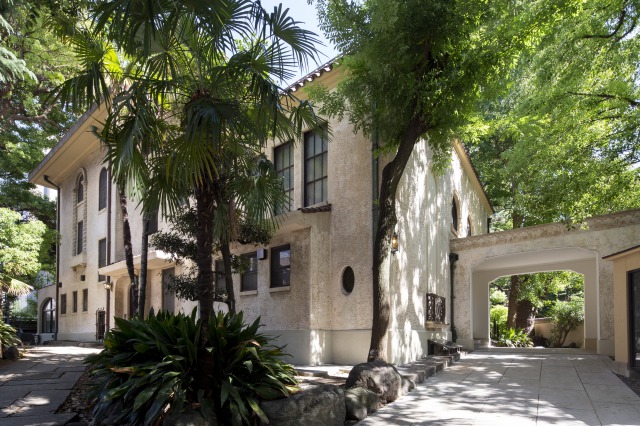 "kudan house" is a corporate members-only business salon in Kudan-shita, Tokyo.
With its historical atmosphere and rich greenery, kudan house provides comfortable and special moments for salon members and their guests. You can use its facilities for meetings, corporate events, exhibitions, photoshoots, interviews, and so on.
Here is basic service information;
Whole house reservation as a base, we arrange service according to your requests.
We provide operational support, such as reception, guide, etc.We have various rooms and spaces, including a Japanese-style room, garden, and open terrace.
-For more information on the facility: click here
・Free Wi-Fi
・Catering service
・Audiovisual equipment service
-Projectors, monitors, microphone speakers, etc.
For further information and terms for use, please contact us to the link below;
Contact form:click here